1 tag
Lightbender, an Audiovisual Color Organ Orb, and... →
1 tag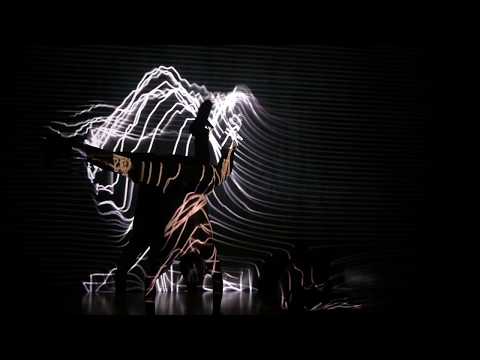 1 tag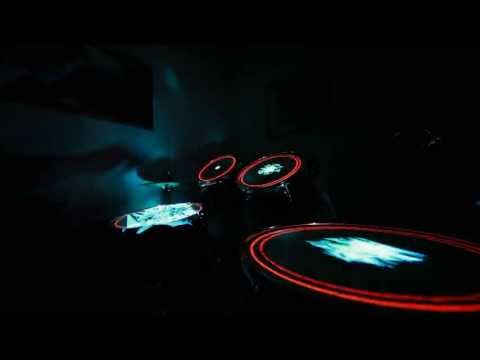 1 tag
1 tag
Watch
A-cero XV Aniversario. 3D Mapping (by onionlab)
1 tag
Watch
Data Driven Stories: Aaron Koblin for the Future of StoryTelling 2012 (by Future Of StoryTelling)
1 tag
Watch
(via Work | Wooden Toy | Leviathan) Continuing the artistic collaboration with VJ Vello Virkhaus and electronic music pioneer Amon Tobin, Leviathan contributed new visual content for the 2012 ISAM 2.0 tour, including visuals to accompany the tracks Journeyman and Wooden Toy. For Wooden Toy, Leviathan recruited the help of the Chicago-based, non-profit performance company Red Moon to design and...
1 tag
1 tag
Watch
LVTHN - Hello World (by Leviathan)
1 tag
1 tag
Syphon2Network – VJ Kid Kadian →
Syphon is a open source creation made by vade. Check out all the crazy stuff he does @ vade.info File Size : 17.1MB DMG 1.Network Computers 2. Launch Syphon2Network on all computers 3.Setup your Vj applications 4.Refreash Servers and enter in your IP address/ Port Number 5. Enjoy !
1 tag
1 tag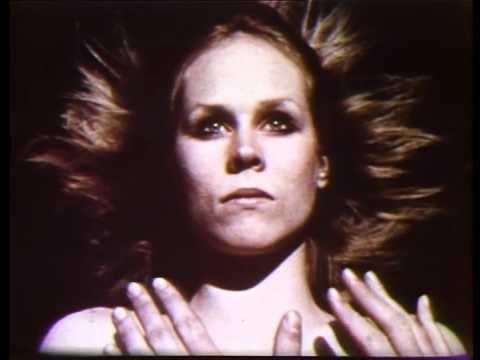 1 tag
1 tag
Watch
alexeverything: Permanent VJ installation for The Hive nightclub in Copenhagen by Obscura
1 tag
1 tag
VJ & FRONTLINE™ →
1 tag
1 tag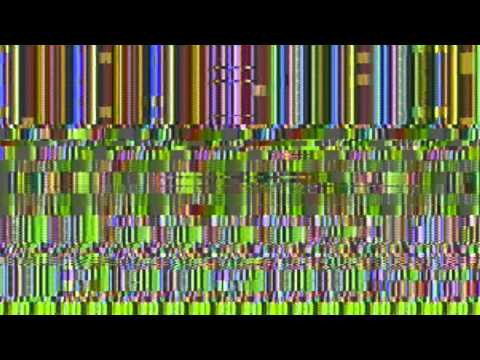 1 tag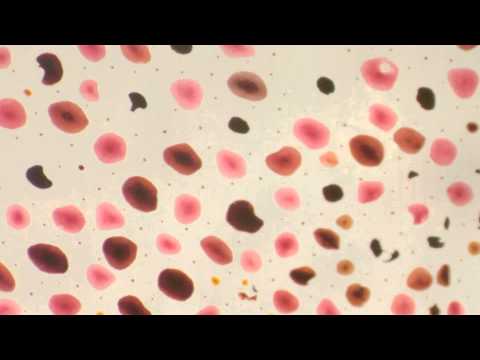 1 tag
Watch
1 tag
Watch
2012: Year of the GLI.TC/H panel at SXSW What happens when accidents become the building blocks of the art-making process? Vote for this panel to be at SXSW until October 10th, 2012. Speakers Patrick Lichty Columbia College Jon Satrom School of the Art Institute of Chicago Jon Cates School of the Art Institute of Chicago Alan Sondheim Eyebeam Additional Supporting...
1 tag
Watch
Amon Tobin : ISAM Live 2.0 (by Ninja Tune)
1 tag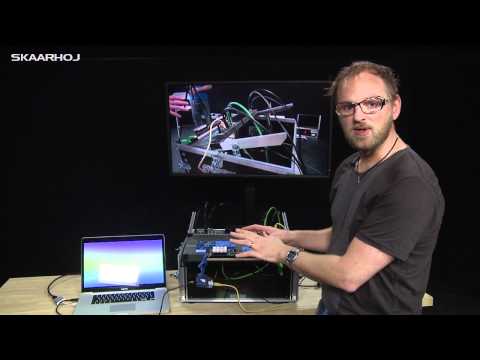 1 tag
Watch
brainprivacy: The Brain State Sharing Project is an audio-visual experiment on transmitting states of consciousness. The technical basis of this process is the electroencephalogram (EEG) and a mind machine. A Mind Machine transmits fixed frequencies through headphones and a pulsed light to one person. Its aim is to bring the brain to those wave lengths - and trigger several states of...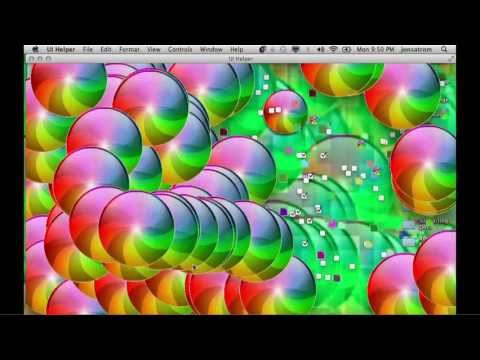 Watch
laughingsquid: Archifon I., Interactive Music Installation Inside an Old Czech Chapel
1 tag
Sampling Culture: Mind-Blowing Simulative... →
samplingculture: Toward the end of Mutek festival on Sunday last week, the last showing of "Cinechamber Classics" took place at the Excentris movie theatre in Montreal. The showcase was once again on 10 screens mounted on 4 walls, in a projected panorama, with surround sound. The experiential…